About
Let's simplify e-commerce.
Vurbis is one of a handful of emerging companies intent on simplifying how B2B sellers interact systematically with their customers (B2B buyers) when conducting e-commerce.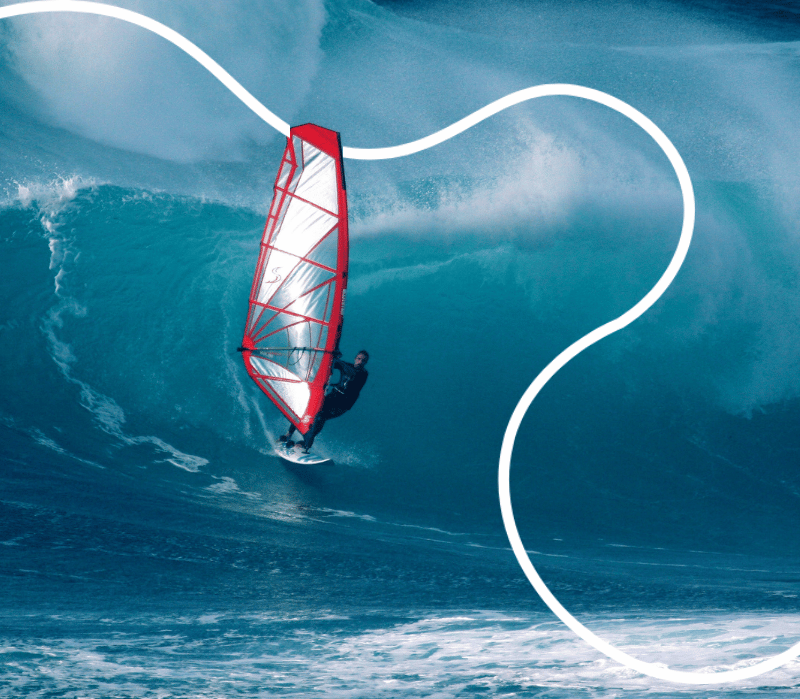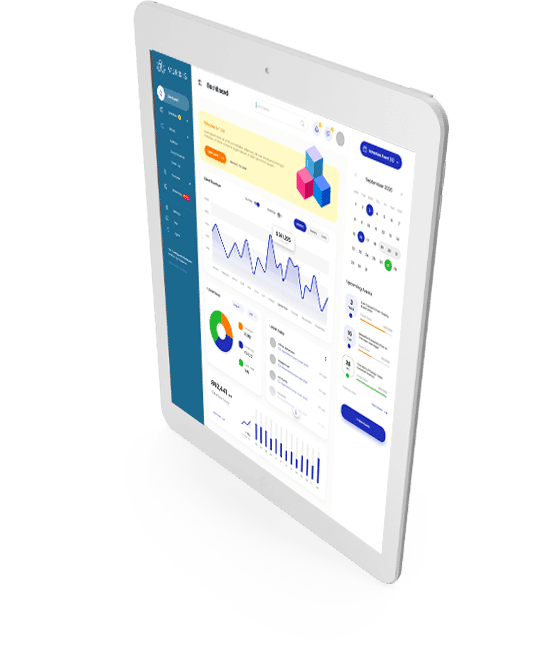 Management
Robin is the creator and architect of the Vurbis platform, has served as founder / CEO / CTO of multiple e-Commerce companies, and is considered an expert at headless platform design and development, and microservices architectures, although his real goal is to become an expert in circumnavigational sailing.
Robin Minnaard
President/ Founder at Vurbis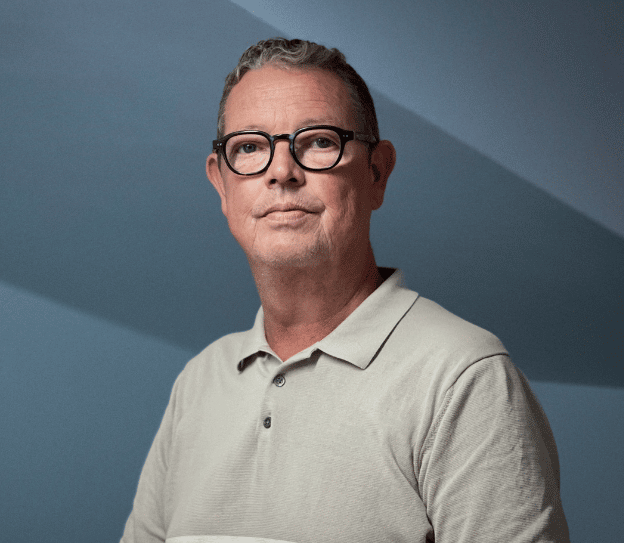 Leading Companies in Every Industry Use Vurbis