Frequently Asked
Questions
We solve challenges in connecting ERP to eCommerce to B2B customers and manage eOrders and eInvoices between them.
We can imagine you and your vendor have questions, please find FAQ and answers below and feel free to contact us.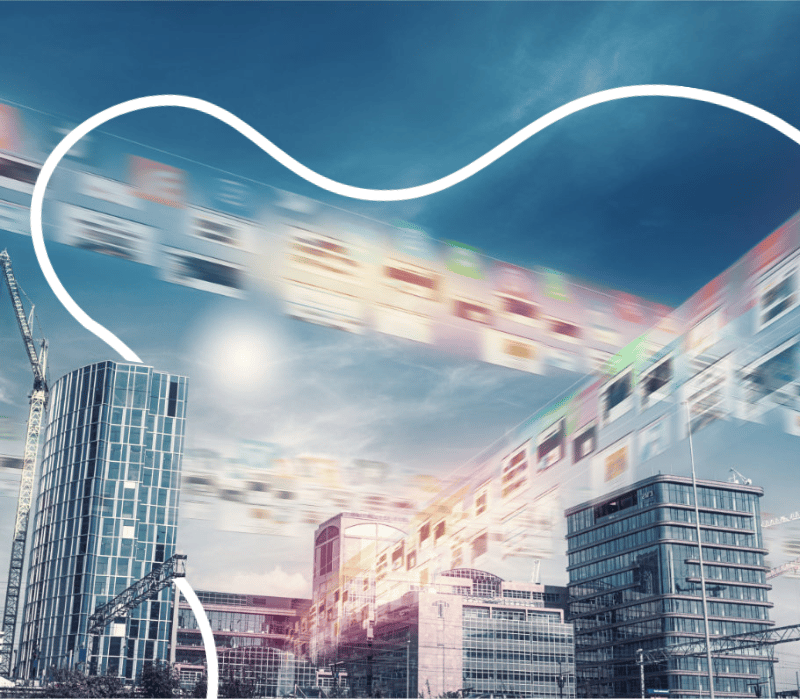 My customer specifically asked for cXML PunchOut – is there more than one version of PunchOut?
Ferry Vanacker
2022-09-20T15:30:07+02:00
Yes. There are different iterations of the XML PunchOut standard. The most widely used iteration is cXML PunchOut (www.cxml.org), which is supported by most, if not all, e-procurement and ERP systems. Another common iteration, OCI Roundtrip, is specific to the SAP SRM e-procurement applications and derivative systems based in SAP SRM. Some e-procurement applications support both, but cXML PunchOut is considered more robust and easier to support, so it is often the choice when both are available.Note also that e-procurement system vendors each have their own sub-versions of each iteration. For example, Ariba's sub-version of cXML PunchOut, though similar, is not the same as Coupa's sub-version, which is different than Birchstreet's, and Oracle's, and so on. Lastly, because of the outstanding flexibility built into the XML Punchout standard, it can be customized (field sizes, extrinsic, document sets, network security rules, etc.) by a buying organization to suit their specific business needs, so Ariba cXML PunchOut for Customer A will be slightly different than an Ariba cXML PunchOut for Customer B.