Let's meet at Orovibe
Vurbis invites you at Orovibe. Oro, or OroCommerce is the no.1 B2B eCommerce platform that we connect throughout our PunchOut software. We connect the worlds leading eCommerce platforms to more than 70 eProcurement systems worldwide for our mutual clients.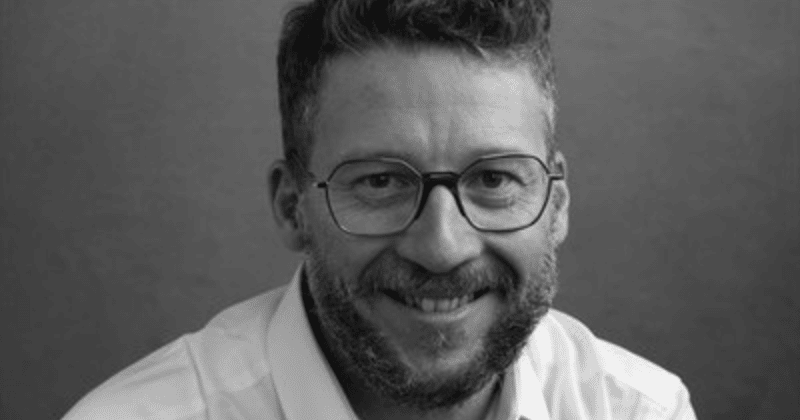 Join us on the 6th of October 2022 in Paris, France, while Oro celebrates its 10-year anniversary. Please celebrate it with us and register online.
Our Sales & Marketing Expert for France, Sebastien Urios will give you a full presentation about 'How to keep your competitors at bay with X-Search PunchOut software', at the Orovibe 2022. You can attend his presentation by signing up here.
Ask him about our reference cases and his experiences in connecting Oro throughout PunchOut software with Coupa, Proactis, and Ivalua.
OroVibe brings various B2B experts and eCommerce professionals together under one roof.
You'll get tons of networking opportunities to connect with industry experts, and learn about case studies that solve real business challenges.
This event is especially useful for:
CEOs and Presidents
Sales and Marketing Executives
Digital Strategy Managers
eCommerce Integrators
B2B Payment & Shipping Providers
Come together with like-minded peers and discuss what matters in B2B. Register now!