What Is An E-Procurement System?
Electronic procurement is the process that corporations, government agencies, and other large institutions use to order items for operational needs.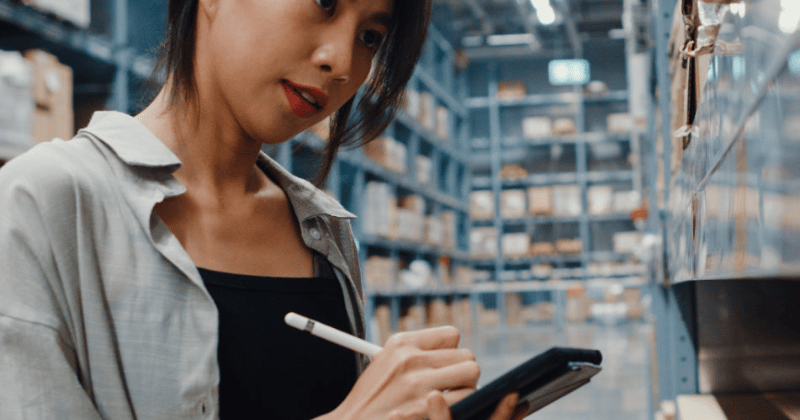 For example, if a department in a large company needs to order more paper clips, an employee can use the procurement system to find, research, and order paper clips for the department.
This process may sound similar to an individual jumping onto Amazon or Walmart.com to buy personal items. However, B2B e-commerce requires an e-procurement solution with specialized functionality and customizations to regulate employee management policies, vendor agreements, and other spend management considerations.
From government agencies looking to save taxpayer dollars to large corporations that need a way to remain competitive, e-procurement systems support all organizations because they govern employee permissions, automate approval workflow, and reduce time wasted on inter-department communication.