Frequently Asked
Questions
We solve challenges in connecting ERP to eCommerce to B2B customers and manage eOrders and eInvoices between them.
We can imagine you and your vendor have questions, please find FAQ and answers below and feel free to contact us.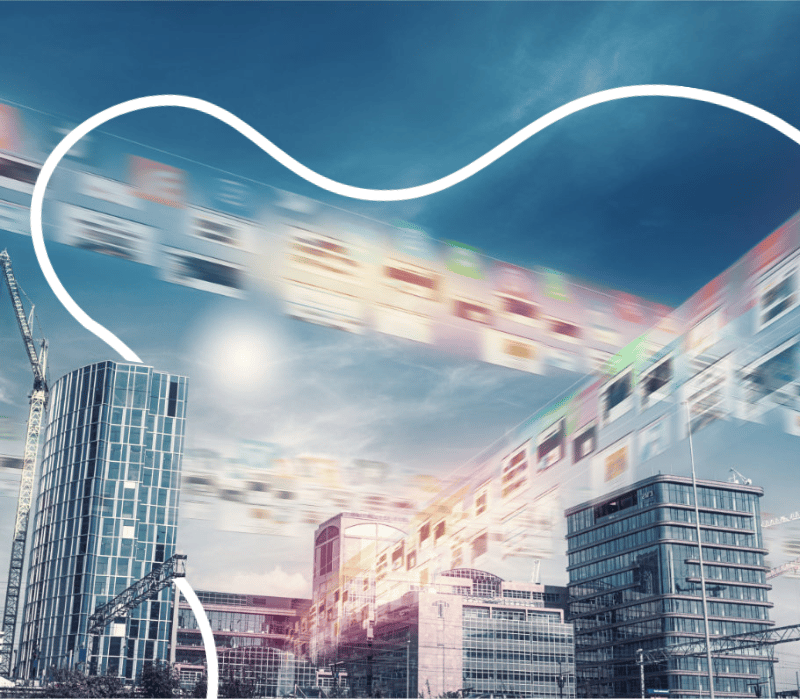 What is "PunchOut"?
Charissa van Egdom
2023-07-24T14:23:19+02:00
PunchOut, also known as cXML Punchout, Procurement Punchout, and OCI Roundtrip, is a widely used protocol in the e-Procurement industry. It allows for secure online shopping and ordering between e-Commerce platforms (such as Magento, Woo, Shopify, Episerver, Prestashop, Big Commerce, OpenCart, Oro Commerce, etc.) and e-Procurement systems (such as Coupa, SAP Ariba, Workday, Oracle, Jaggaer, iValua, Birchstreet, SAP SRM, etc.). This protocol has been around for over two decades and is now supported by all e-Procurement and ERP systems. By using PunchOut, your customers can easily and securely purchase products from your e-Commerce website using their preferred e-Procurement system.