What Is PunchOut?
Now that we have a solid understanding about what an e-procurement system is, what it does, and how it benefits suppliers and buyers, we can jump into PunchOut for ERPs.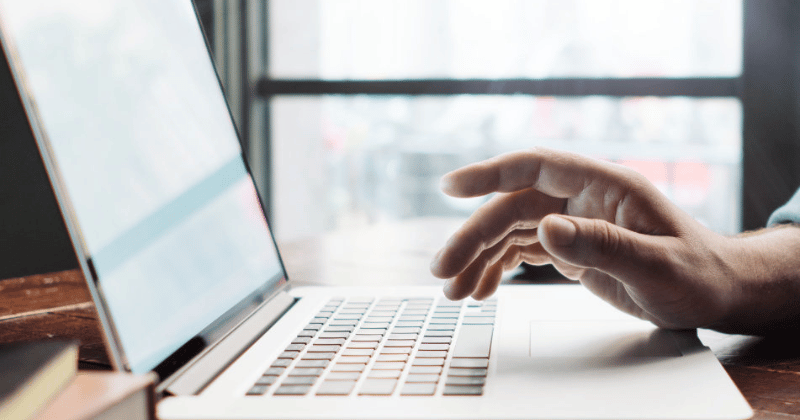 PunchOut is an electronic communication system between the buyer's ERP system and a supplier's e-commerce store. This e-commerce mechanism provides direct access to a supplier's catalog through the buying organization's procurement application. PunchOut websites streamline the purchasing process as it automates catalog integration.
The term "PunchOut" was initially developed in 1999 by Ariba as a way to connect ERP applications to e-commerce hubs. Ariba, now owned by SAP and known as SAP Ariba, named the process "PunchOut" because users would literally "punchout" of their procurement application to access the supplier's catalog, then "punch" back in to process the order after checkout.
PunchOut makes it fast and easy for employees to browse available items on a supplier's website directly through the organization's existing ERP or e-procurement system.
PunchOut handles communication between the buyer and seller to display specific information like items, prices, and purchase terms, so buyers have access to information they need to streamline the procurement process.