PunchOut Integration Next Steps
As discussed above, PunchOut integration offers to spend management, streamlines workflow, and reduces turnaround time for buyers and sellers. As more customers see the benefits of a PunchOut website, sellers need to meet customer demands while maintaining customer satisfaction.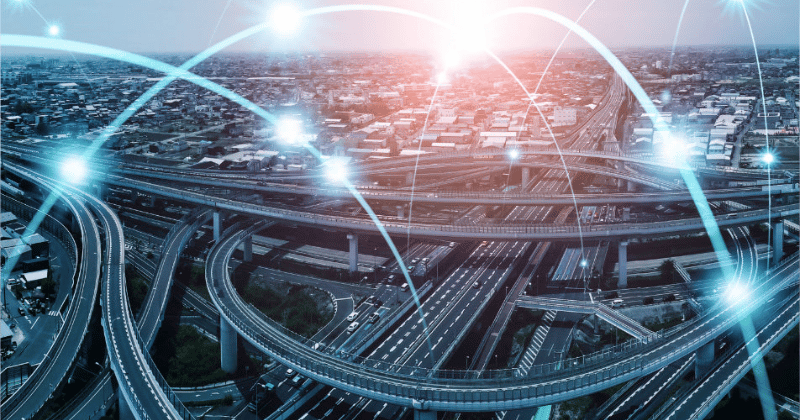 The good news is that PunchOut integration is affordable and efficient for all parties when handled by a professional. The process is pretty straightforward, but you will need to ensure that all the Commerce Extensible Markup Language details are set and communication protocols are made across both systems.
Our team of PunchOut experts are ready to help you and your customers build PunchOut integration for your B2B eCommerce solutions today!