The eProcurement Market Surge is Changing B2B Selling
The eProcurement market is surging. Companies large and small are implementing eProcurement systems at a record pace, and hundreds of vendors worldwide, led by market leaders Coupa, Ariba, SAP, Workday, Jagger, Oracle, iValua and Tradeshift are benefitting.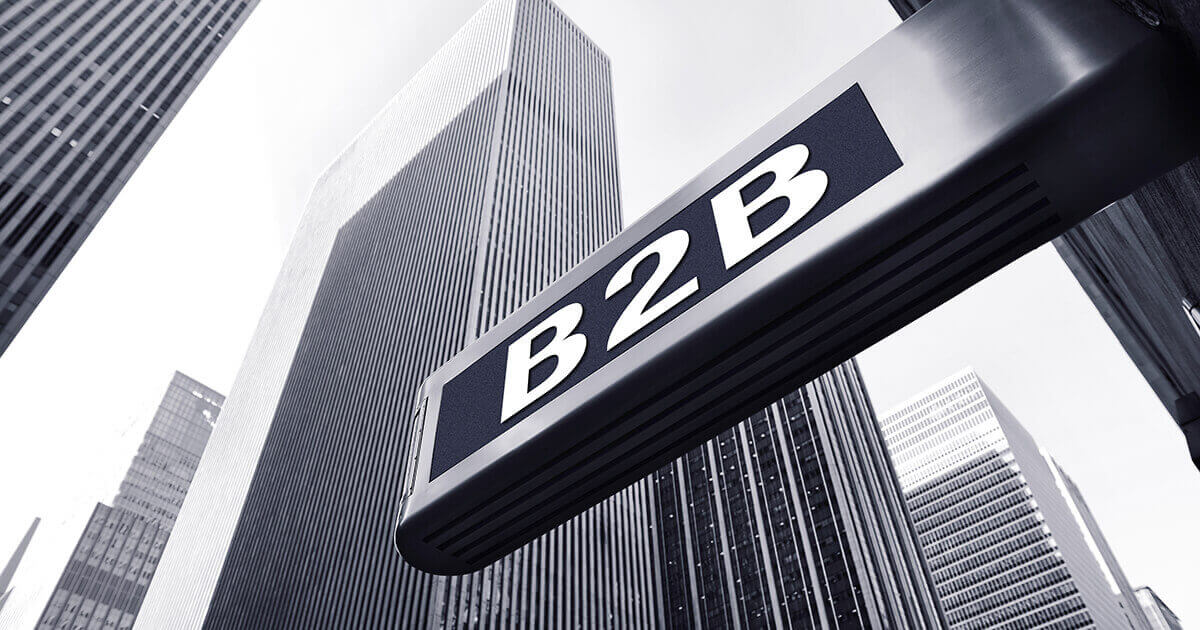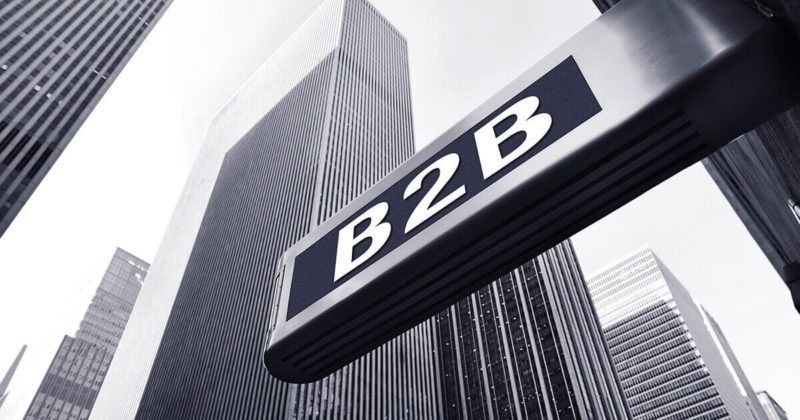 Companies invest in eProcurement solutions to lower costs. They save companies both time and money by improving and automating the purchasing process, enforcing contract compliance and providing spend intelligence across all spend categories.
Because of the benefits, using the eProcurement system for all purchases are typically mandated within a company, and placing orders outside the eProcurement system – for example, going directly to a supplier's B2B web store from their browser – is a big no-no.
As a result, the typical web ordering process, where the customer logins, shops, creates a cart, clicks "order," and their credit card is charged can't be used with an eProcurement system.
Today, customers require that their suppliers integrate their B2B web stores with their eProcurement system, and the industry-standard method for doing this is "PunchOut" (aka PunchOut catalogs, PunchOut integration, cXML PunchOut, OCI roundtrip.)
Here's how PunchOut integrates your B2B web store with your customer's eProcurement system:
First, eProcurement systems have their own shopping cart, and B2B web stores have their own shopping carts. The eProcurement user needs to populate the eProcurement shopping cart with items from the web store shopping cart. PunchOut gives him the ability to log into the web store from the eProcurement system, create a cart, and then send the cart contents back to the eProcurement system shopping cart without placing an order.
Speaking of orders, after the eProcurement system shopping cart is approved, a cXML purchase order is sent to the B2B web store. PunchOut enables the web store to process the cXML purchase order – and, if needed, send the eProcurement system a cXML ship notice or even a cXML invoice.
So just having a robust, high functional B2B web store is no longer good enough if your customers are using eProcurement systems – and most are or plan to in the future. Your B2B web store also needs PunchOut capability.