Vurbis Releases Latest Version of Popular PunchOut Plugin™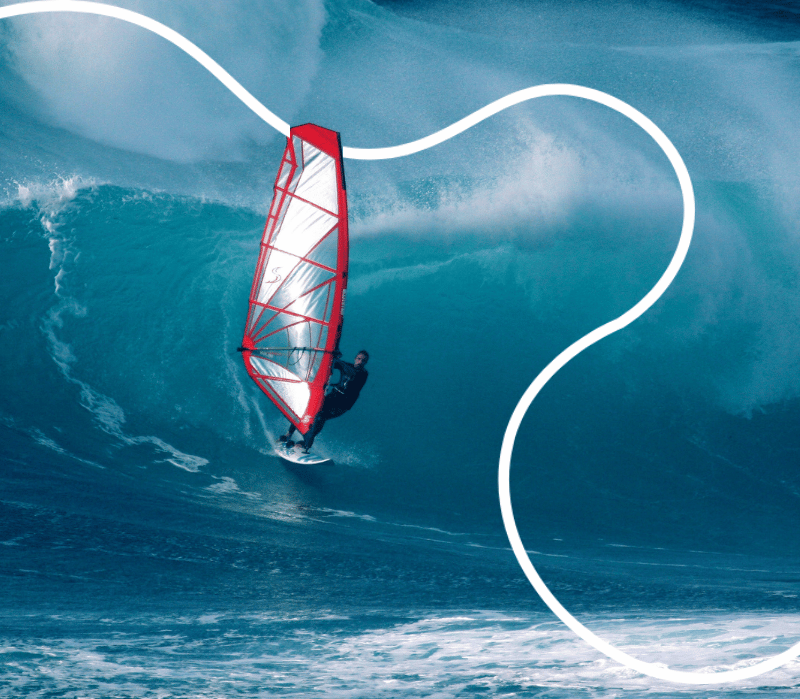 [Shelton, CT USA / Den Bosch, The Netherlands / January 3, 2020]: Vurbis Interactive International Ltd. today announced availability of version 3 of the Vurbis PunchOut Plugin™. The Vurbis PunchOut Plugin is a downloadable e-commerce platform extension that, along with the Vurbis Cloud, makes B2B seller's online web stores "Punchout-ready" and thus able to fully integrate with customer's e-procurement systems using cXML and other standard protocols.
"The majority of our customers use multiple plugins and extensions already to add functionality to their web stores," says Robin Minnaard, Vurbis founder and CEO.
"It's important to our customers that our plugin not cause conflicts with other extensions and plugins, or introduce issues with the store application itself, and this new release assures that won't happen."
The Vurbis Punchout Plugin is compatible with over fifty e-commerce platforms today, including global market leaders Adobe Magento, Woo Commerce, Shopify, Big Commerce, Episerver, Prestashop and Oro Commerce among others.
"In addition, the platforms we support today cover around 80% of the market," Minnaard continued, "but there are over 1000 e-commerce platforms overall, and this new release has such a small footprint that adapting the PunchOut Plugin to a new platform for a customer is now a much simpler task for us."
For more information on the Punchout Plugin, visit www.vurbis.com/sellers.
About Vurbis: Vurbis Interactive is a global provider of B2B eCommerce solutions. Using the Vurbis Punchout Plug-in™, B2B sellers integrate their e-commerce web store with customer's e-procurement or ERP systems (Coupa, Ariba, Jaggaer, Workday, etc.) using the Cloud. Vurbis is compatible with all leading e-commerce web store platforms (Magento, Woo Commerce, Episerver, Prestashop, Opencart, Shopify, Oro, Big Commerce, etc.)
Visit www.vurbis.com for more information.